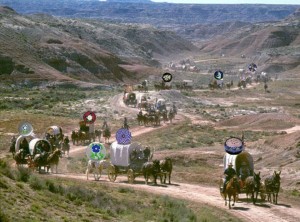 Travel Dates For Spring 2016
Our travel schedule has been set for the spring of 2016. On the docket this year are several PCA chapter meetings, and the not to be missed Wheaton Paperweight Festival. Here are the dates, we hope to see you somewhere along the way!
– Delaware Valley PCA
Artist Clinton Smith
Weekend of April 16th
–Texas PCA
Artist: Mike Hunter
Weekend of April 30th
–Oklahoma PCA
Artist: Mike Hunter
Weekend of May 7th
Wheaton Paperweight Festival
Artist: All of them we hope!
Thursday – Saturday; May 12-14th
As you can see this will be a hectic schedule for us. We hope you will let us know what we can bring for you, because once we hit the road there is no turning back!