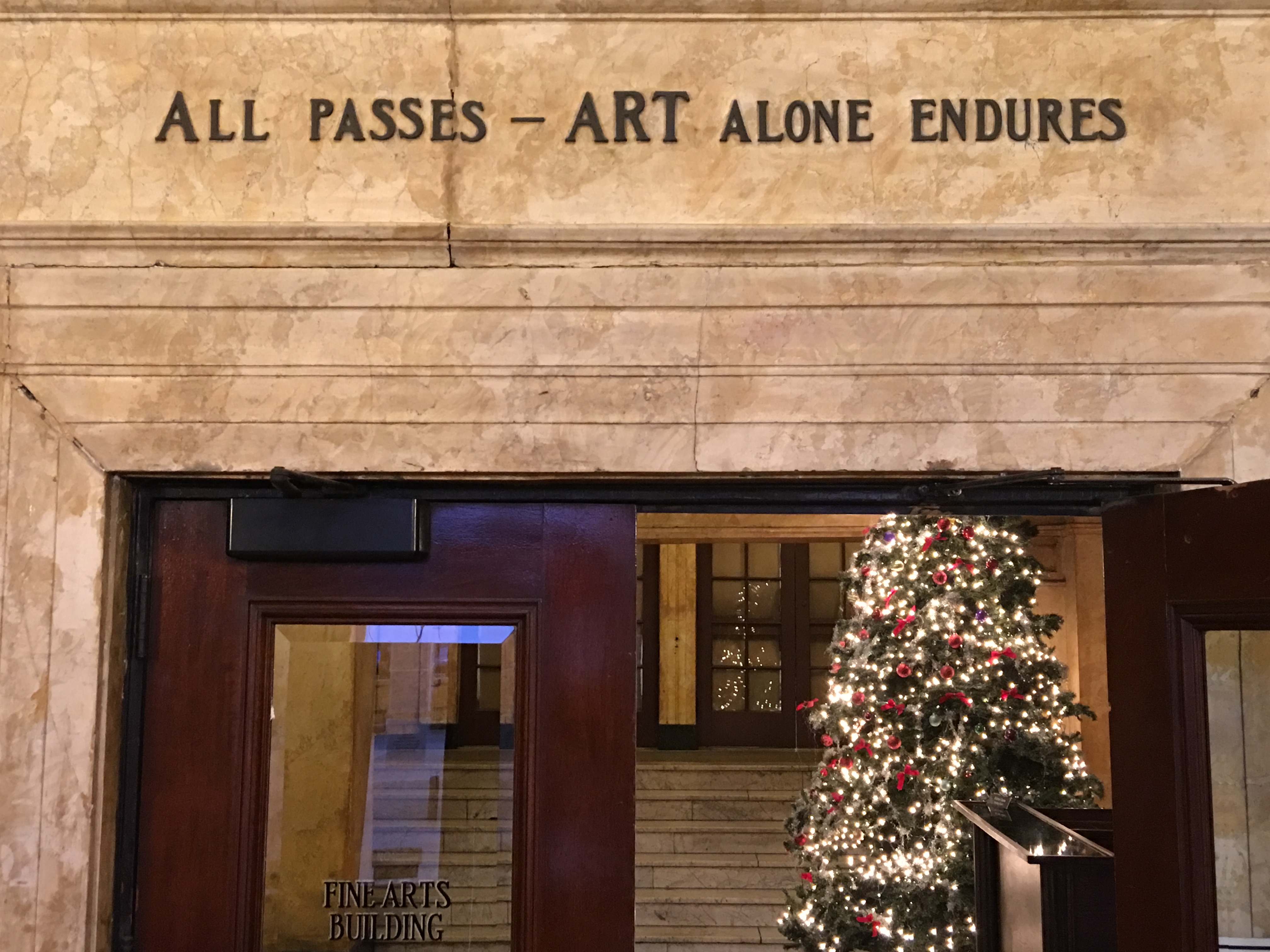 Yes, an old school expression for an old school (with a young heart) art form. Auction 67 is history, and with 88% of the lots selling, it is also another success. (62 of the 76 antique weights offered found homes amongst you.) We dearly hope you enjoyed it all. The weights are, as I write this, being cradled up and shipped out to the winners, and many of you have just received them. For those of you keeping score, you'll notice Marty has been increasing the number of spin videos of premier lots; we hope they have helped give a truer sense of the spectacular presence of many of these artworks. This writer believes that we would sell 110% of the lots were you all able to materialize in the gallery long enough to experience the paperweights in your hands. Short of that we try to provide complete descriptions and offer always to send extra photographs including close-ups of anything you request. And we welcome suggestions and corrections; how else would we keep improving? We struggle with schedules all year, marking deadlines and back-dating the steps we need to take to meet them, so that, for instance, we can get all the Fall auction weights to you before the holidays. Many of you have expressed surprise to realize we work at least two auctions in advance, with the next catalogue already designed and filled while the one before is just being newly unveiled.
We are continually working to balance the auctions as though we are tuning fine musical instruments. Penelope conducts our tiny orchestra, while Ben composes the score. There is the ratio of the antique to the contemporary. There is the desire to include all the artists we hold in esteem balanced with what works are available. There is the behind the scenes work of researching the most precisely possible technical definition and history of what can be an unusual or mysterious offering. There is the detailed search for the market value and the absolute need to consider both our consignors and our collectors in arriving at a reasonable and rewarding amount for everyone involved. The photographing, description writing, sequencing, and proofreading involved, are exhausting. Then we hold our breaths to see if the printers do a good job and get the auction catalogues to the mailing house in time. Then we exhale for ten minutes until the bell rings for the curtain to rise on the bidding!
In between and all year long, we sell from the gallery, put out two to three brochures, a calendar, publish the occasional book (thank you John Hawley), host artist appearances (thank you, Mike and Sue Hunter and Alison Ruzsa) and attend PCA conventions (Norfolk and NEPCA). Molly (among performing so many other tasks) keeps you all well informed from behind the wheel of all our social media. It has been busy! In 2017 we were also gratified to be a conduit for an impromptu auction, GLASS FOR LIFE, initiated by Dave Graeber and realized by a dozen glass artists from around the country offering up their skills and artistry in a highly successful effort to quickly raise funds ($12,690.00) all of which went to alleviate the woes caused by Hurricane Harvey. Between the highly dramatic weather patterns we've been experiencing and the always-challenging political and social landscapes worldwide, it's been a daunting twelve months for many. We have, especially this year, been told again and again by you about the succor, inspiration, and regenerative power provided by the artworks in your collections. Above the entrance to the lobby of the landmarked Fine Arts Building, wherein our gallery is located are the words,
"ALL PASSES — ART ALONE ENDURES"
We're all in this together. Merry Christmas and Happy Chanukah!
Ben, Penelope, Marty, Molly and Paul
…and D.J.