Paul Stankard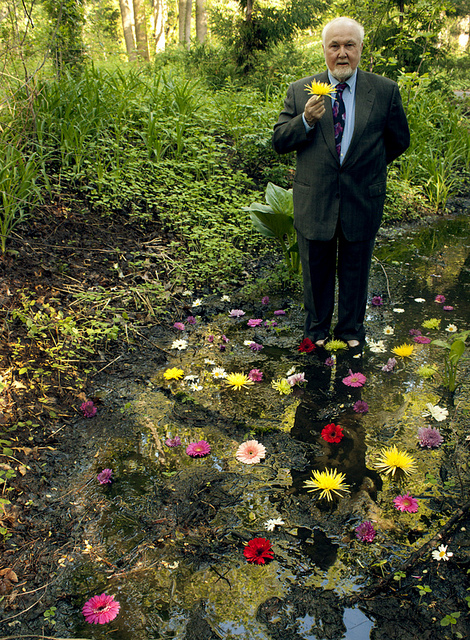 Early Life

Most commonly referred to as the father of modern glass paperweights, Paul Joseph Stankard is a visionary and innovator in the delicate field of glass manipulation. Born in April of 1943, Stankard was the second of nine children in an Irish Catholic family. His early life and college education took place in North Attleboro, Massachusetts and in 1961 he enrolled at Salem Vocational Technical Institute (now Salem Community College.) After completing his degree in scientific glassblowing, he perfected his craft for ten years while glassblowing scientific instruments for a number of different chemical laboratories.

Fine Tuning

As Stankard's precision matured, so did his desire to begin producing custom glass art. While continuing his work making scientific glassware to support his growing family, he began to produce glass paperweights in his garage. It was not much later that Stankard's work was plucked off a craft exhibit at the Atlantic City boardwalk, New Jersey, by Reese Palley (a critically acclaimed and respected art dealer also living in Atlantic City). Palley noted Stankard's precision and eventually sponsored him, leading Stankard to leave the scientific instrument glass blowing industry to create glass paperweights as a full-time profession.

1960's American Studio Glass Movement

The studio glass movement began in the United States at the beginning of the 1960's and became internationally acclaimed almost immediately. Stankard contemporaries' work featured verbose colors and almost cartoonish features. In contrast, Stankard's work was entirely different: rather than approaching glasswork purely as art, Stankard had primarily focused the first ten years of his craft to exact both measurements and flawless precision. His style showcased life-like botanical designs that were so realistic that his followers often assumed he had somehow incorporated actual flowers into his work and occasionally confused the non-existent flowers for actual plant species. Not long thereafter, the American studio glass movement started following Stankard's lead.

The Creative Journey of an Artist in Glass

In his autobiography, Stankard recounts struggling with dyslexia in his early life, which caused him to score poorly on tests and negatively affected his high school performance. Transcripts show him graduating at the bottom of his class with a low IQ. The book highlights the pressure and stigma that Stankard felt from being categorized as a slow learner by a school system that was unaware of dyslexia. In time, low self-esteem was replaced by what would lead him to become the father of his field.

Paperweight Pioneer

Now internationally acclaimed, Stankard is considered a living master in the art of the paperweight and is credited for turning paperweight making into a reputable practice and art form. His highly sought after paperweights are currently represented at more than 60 museums around the globe, including: the Art Institute of Chicago, the Smithsonian Institution in Washington, D.C., the Metropolitan Museum of Art in New York City, The Musee de Louvre in Paris and The Victoria & Albert Museum in London. Over the course of his 50-year artistic career, he has received a plethora of honorary degrees and awards within the glass blowing community, including the Glass Art Society's Lifetime Achievement Award. In addition, Stankard is the author of two books, Spark the Creative Flame: Making the Journey from Craft to Art and most recently his autobiography, No Green Berries or Leaves: The Creative Journey of an Artist in Glass.