Perthshire Paperweights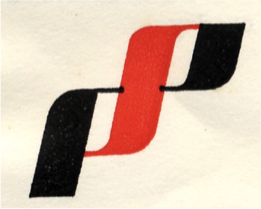 Perthshire is a small company in Crieff, Scotland that was devoted to the creation of quality glass paperweights. They stopped production in January 2002 after more than 30 years. Their paperweights were consistently high in quality and yet remained reasonably priced.

The birth of Scottish paperweight making is credited to the glass making family of Salvador Ysart, who moved to Crieff, Scotland, in 1922. They worked first at John Moncrieff Ltd. and made the earliest Scottish paperweights during that period. In 1946, Salvador and his sons Augustine and Vincent founded Ysart Brothers Glass and produced glassware under the Vasart label. The company name was later changed to Vasart Glass.

Stuart Drysdale was hired to manage the business side of the enterprise in 1960. The company evolved into a new company: Strathearn owned by Teachers Whiskey. In 1967, Drysdale was sent a magazine article on antique paperweights (Woman's Day, July 1965). This inspired him to try to produce weights comparable to the French antiques. With this goal in mind, he and several of the glass workers left Strathearn to found Perthshire in 1968. Peter McDougall was one of the very young glass workers who left Strathearn for Perthshire in 1969. When Perthshire closed in 2002, McDougall was the head craftsman of Perthshire.