Melissa Ayotte 2016 "Cosmic Basket" magnum paperweight. by Melissa Ayotte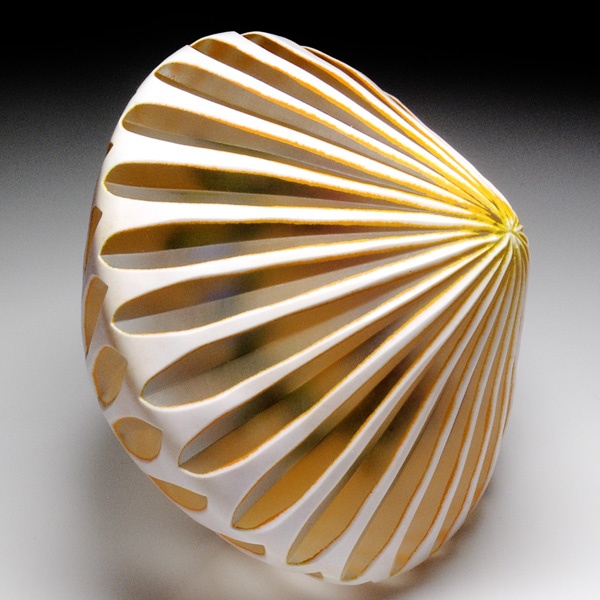 Artist: Melissa Ayotte
Category: Paperweights
Medium: Modern
$2,200
Scancode: AY839.1

Melissa Ayotte "Cosmic Basket" with deep pink and purple dahlias connected by a vine with blue bells and light colored buds. Basket is set with a double overlay white exterior with orange interior. Diameter 4 7/16".