St. Louis 2000 Champagne flute with millefiori & "2000" in stem by Saint Louis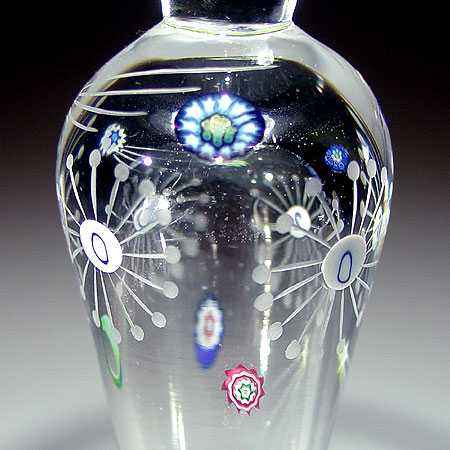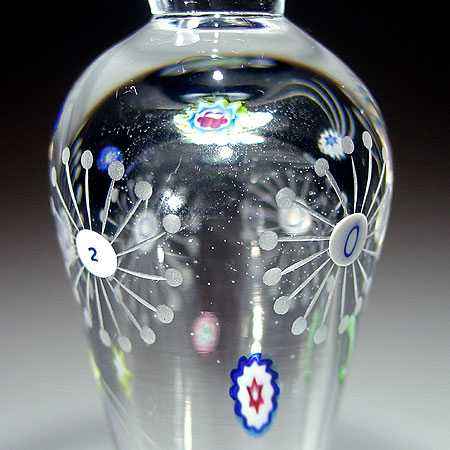 Artist: Saint Louis
Category: Paperweights
Medium: Modern
$680
Scancode: ST283SL

Saint Louis 2000 Millennium Commemorative champagne flute, of clear crystal, with spaced complex millefiori and the numerals 2000, in the stem. Signed/dated. Edition #126 of a limited edition of 200. Height 10 3/4".