Laser Light "Interlocking Rings" laser design weight by Laser Crystals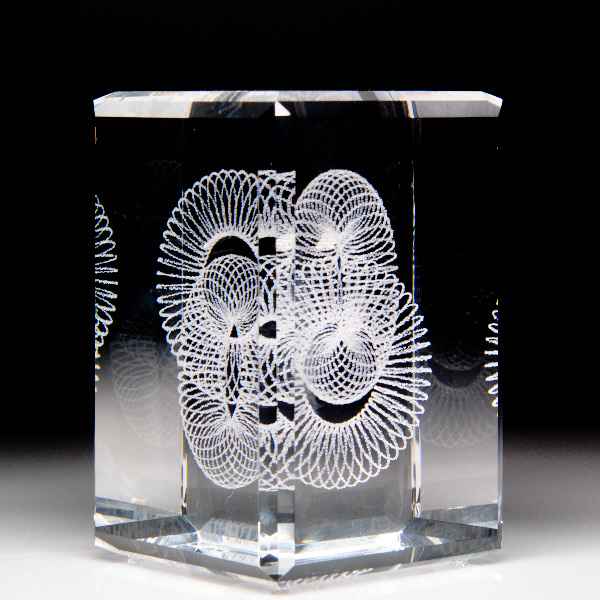 Artist: Laser Crystals
Category: Paperweights
Medium: Modern
$65
Scancode: LC018

Laser Light Interlocking Rings laser design block-shaped crystal paperweight. The piece contains a three-dimensional laser image of a pair of interlocking rings. Designed by Ed Nesteruk of Pennsylvania Art Glass. Beveled edges. Height 3.