Jesse Taj medium vortex marble w/gold dichroic/black exterior by Jesse "Taj" Karolczuk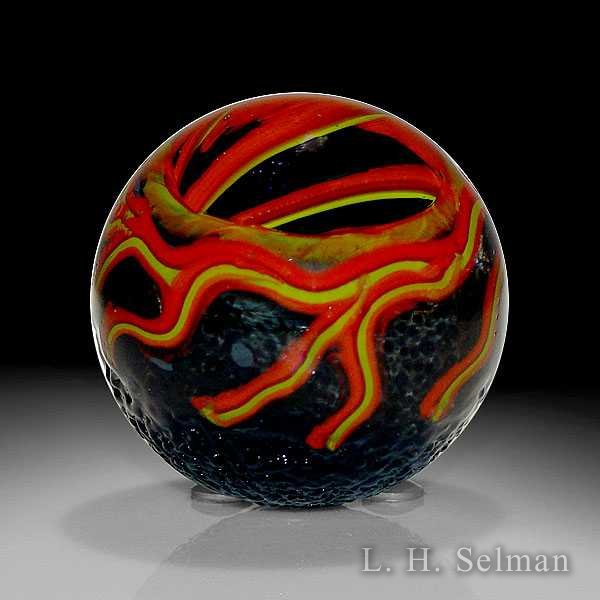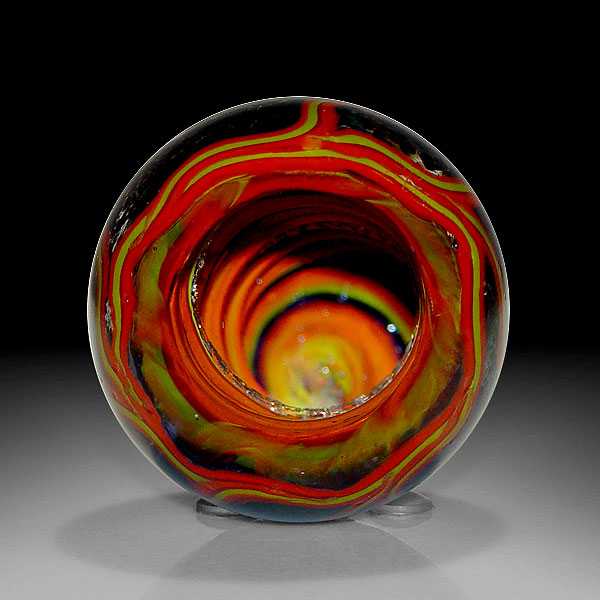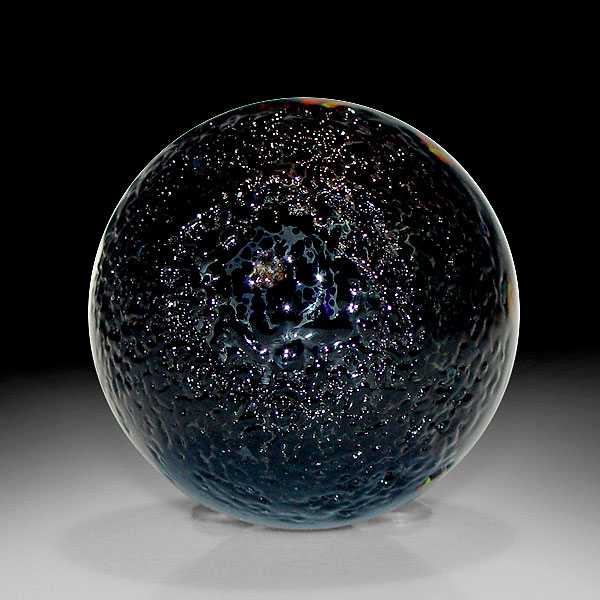 Artist: Jesse "Taj" Karolczuk
Category: Paperweights
Medium: Modern
$160
Scancode: JT134

Jesse Taj Glass 2008 medium vortex marble. The interior of the piece contains spiraling ribbons of gold dichroic and orange, against a black background. A black spatter design covers half of the exterior, bordered by trailing orange ribbons. Signed/dated. Diameter 2 1/8" - 2 1/4".